2020 Healthy light source leader - shineon goes with you
The year 2020 has witnessed many force majeure in nature. In the process of re-adaptation between man and nature, the Guangzhou International Lighting Exhibition, which has been postponed for nearly three months, finally kicked off. Shineon has always adhered to the technical route of 'healthy lighting'. As a 'healthy light source leader', Shineon exhibited products are focusing on serving customers' needs for high-quality light sources.
Pazhou Exhibition Hall 10.2 C02 is the booth of Shineon, which shows  various series of shineon products.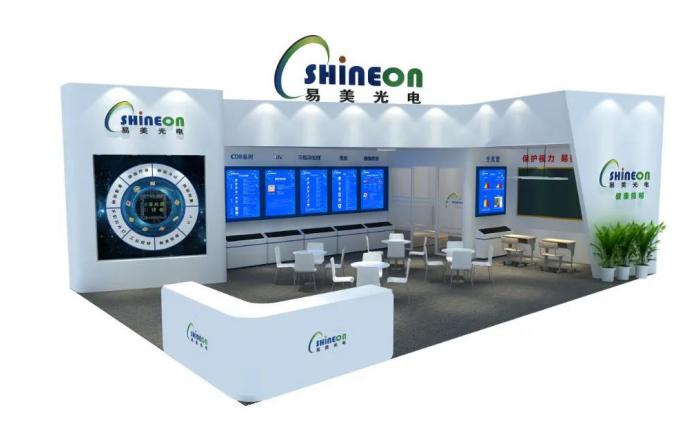 Shineon proposed the full-spectrum concept of healthy lighting as early as 2016, and took the lead in exhibiting full-spectrum products in 2017. Now it has been continuously polished and cast into four classic series: Eye-friendly series, Eye-protection series, Sunshine series, and film and television series. The four series are based on customer needs and corresponding application scenarios, giving play to the different advantages of the full-spectrum lighting series. The common feature is low power consumption and healthier.
*The Ra98 Kaleidolite series has the advantages of high color rendering, high fidelity and high saturation.
*The eye protection series have the characteristics of good spectral continuity and low-energy blue light.
It is often used in teaching scenes to better protect eyesight.
*Sunlight series has better color rendering due to its violet spectrum is closer to the sun.
It is often used in scenarios such as plant growth, sterilization and antibacterial.
*The studio lighting series has a high TLCI index, which is suitable for photographic supplementary lighting applications.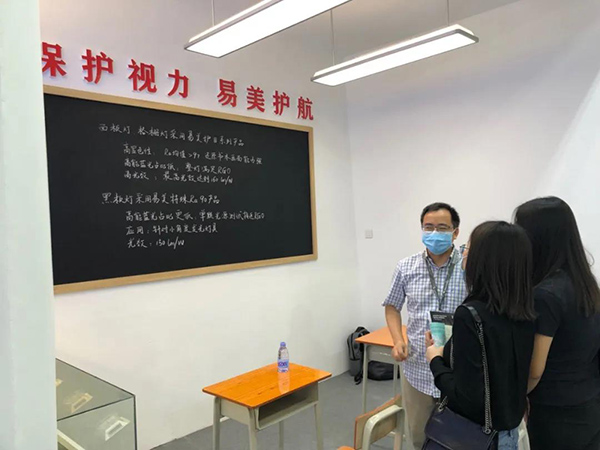 COB products are one of Shineon's core products. Adhering to the concept of high-quality, high-performance, and healthy light sources, it has successively launched mirror aluminum COB series, ceramic COB series, full-spectrum COB series, and adjustable temperature COB series to meet different customers Application requirements.
*Aluminum COB series has the advantages of high light efficiency and high thermal conductivity;
*Ceramic COB series have the advantages of high pressure resistance and no risk of vulcanization;
*The full spectrum COB series has the advantages of low blue light damage, high light efficiency, and color rendering without distortion;
*The color temperature COB series products have the advantages of wide power application range, wide color temperature adjustment range, high CRI and high luminous efficiency. They can be used in various scenes such as home lighting, shopping mall lighting, museums, stadiums, etc.

The color change of SHINEON adjustable temperature COB series spotlights

In the same scene, different CRI effects are compared
Shineon's professional R&D team provides a strong guarantee for product diversification and multi-scenario applications, such as UV series new products, mobile phone flash series, DOB module series, etc., which have a wide range of market applications. Based on Shineon's strong R&D and production capabilities, we can provide customers with customized solutions for special light sources.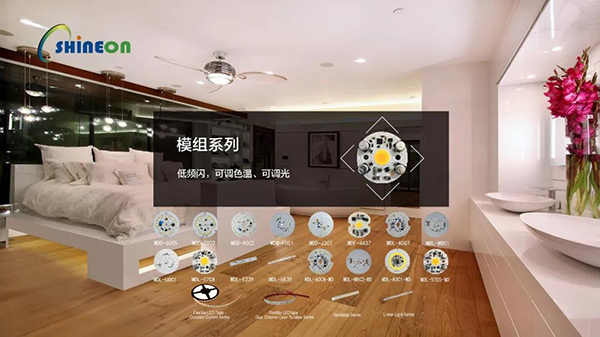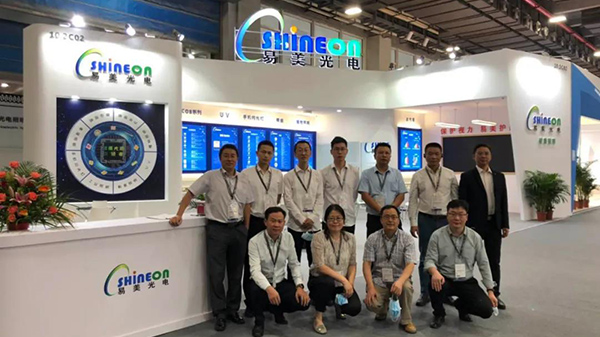 ---
Post time: Nov-11-2020