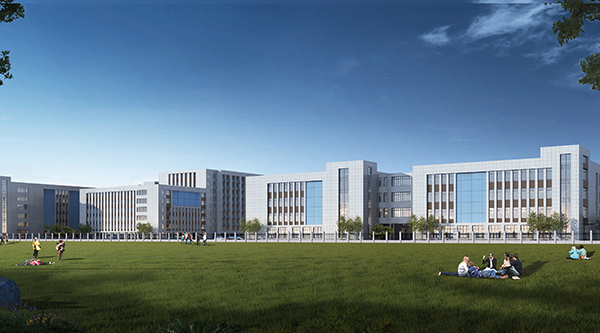 ShineOn is a leading global LED package and module solution provider for lightings and display market. It was established in January 2010. It was founded by a team of optoelectronics industry experts with experience in US high-tech companies. ShineOn is strongly backed up by famous USA and Chinese venture capital firms, including GSR ventures, Northern Light Venture Capital, IDG-Accel Partners and Mayfield, and is also supported by Beijing municipal government.
ShineOn develops the world leading LED packages and modules for high performance,wide color gamut TV backlighting and for high efficient, high reliability light source. It's SMD, COB, CSP packages and DOB driver integrated module have been used by many high quality TV and general lighting customers.
ShineOn has obtained certification from CNAS and EPA for its LM-80 laboratory. It implemented advanced MES and ERP system in its production line and established a strict quality management system. The company's vision is to provide customers competitive solutions and most reliable products, and to add value to its customers.
ShineOn was recognized as a 2011 Global Clean-tech 100 company, and won 2013 Red Herring Global 100 Award. It was also named as 2014 Deloitte Top 50 Fast Growing High Tech Company in China.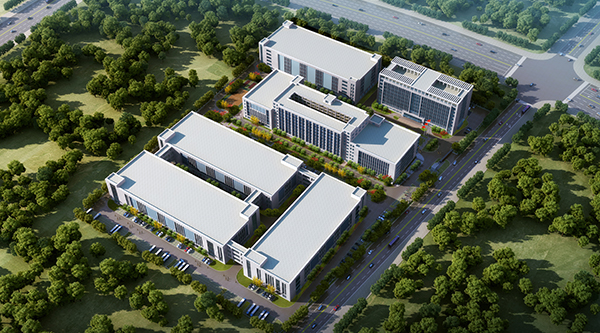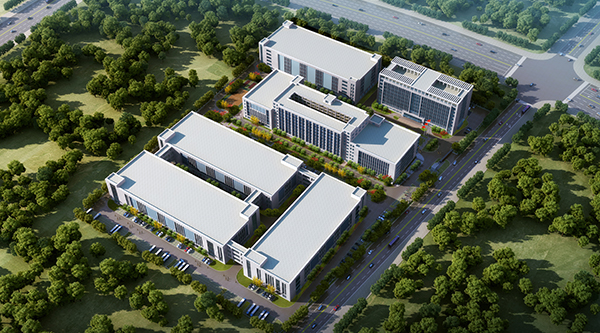 After years of rapid development, in order to meet the growing market demand for high-quality optoelectronic devices and modules, "Shineon (Nanchang) Technology Co., Ltd." was established in October 2017 in Nanchang. We takes the advantage of Beijing's r&D and internationalization, combined with Nanchang's regional and industrial advantages, accelerate the expansion of the production scale of high quality optoelectronic packaging devices and module components, to meet the domestic and foreign customers demand for high quality products of ShineOn.
Shineon - a world-renowned brand of LED packages and modules manufacturer.
Make any customization capability for your requirement.
10 years continuously developing of experience in the LED packages and modules industry.